Print Services
Web Services

JUST STARTING YOUR BUSINESS?
Sherwood Design and Print is one of the most trusted and well-known Digital and Reproduction companies in the GTA. We have now expanded our own (in house) Offset Printing Division. With our experienced staff, advanced digital equipment and value added services like free pick-up and delivery and Rush service, we have been able to help thousands of individuals and companies reliably get the most out of their time and money.
We will continue our quest to become the best Digital and Reproduction Company we can be and we guarantee that we will always provide the highest quality work, fastest turnaround times and affordable prices. Click on any of the products below to find out more about the products and services we offer.We provide cost-effective and personalised printing solutions for your business needs.With multiple locations in the GTA,you have easy to access and our print centres.
We facilitate branding, quality, brand consistency, and brand management through our integrated print management services. We can deliver considerable cost and time savings for your organisation while offering you a streamlined brand management system.
Business card
Your business cards are one of the essential components of branding. It is a great medium that introduces you to prospects and clients, and is an initial phase of brand awareness.
Logo Design
Your logo is one of the most vital elements of your company. If you are a startup and want to ascertain a good impression on the target audience, an impressive logo design will solve the purpose.
Website Design
Your website is a medium through which viewers can access information and knowledge about your products and services. Having a website will enable you to reach a wider market or prospective client base.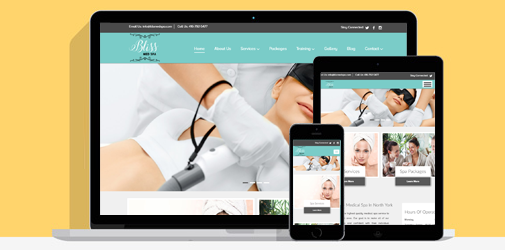 Website
Our Personalised Customer Service:
Any time you would like assistance with an order or have any questions, feel free to get in touch with our friendly account representatives. Our representatives are all specialists in the field and dedicated to working with all your company's printing needs in a quick, courteous and professional manner.
Request a Quote