Print Services
Web Services
baby shower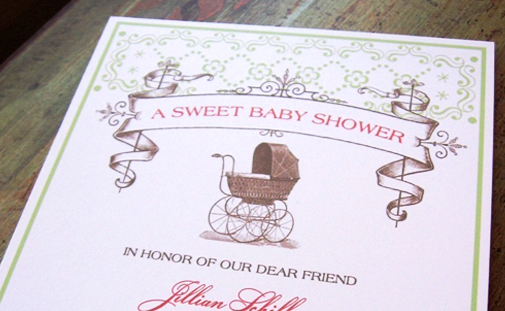 Everyone knows that babies need a looking after so holding a Baby Shower is the ideal way to help the parents-to-be with everything that they may need. Baby Shower Invitations are the first step to gathering all friends and family around to celebrate the new arrival.
birth announcement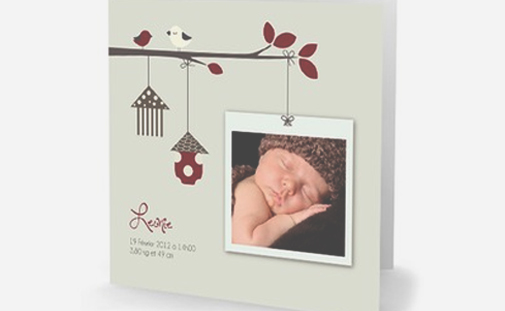 The birth of your new baby is an exciting time for everybody, so why not announce it in a special way? Create the ideal Birth Announcement Card for your new addition to the family and make it a beautiful one to remember by and use as a keepsake.
baptism invitations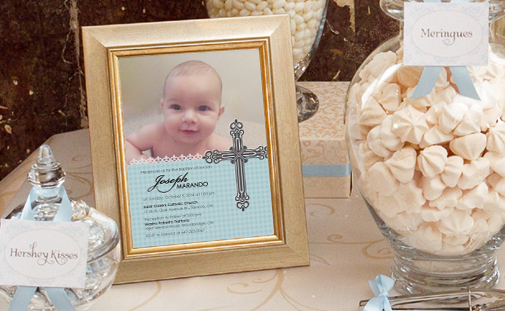 Make your precious baby's baptism or christening extra special by choosing an invite from our exclusive range of unique Baptism Invitations or Christening Invitations.
communion invitations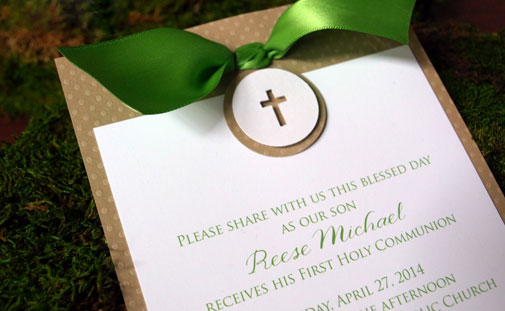 Making First Holy Communion is a special moment! Customised First Holy Communion Invitations make great keepsakes that will be cherished by loved ones over the years
bar mitzvah & bat mitzvah invitations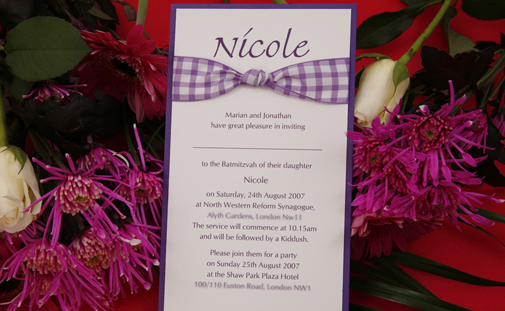 A Bar or Bat Mitzvah is an incredibly important moment in a young person's life. Invite your guests to create a cherished memory with our personalized Bar Mitzvah and Bat Mitzvah Invitations.
we also do wedding / birthday invitations
Request a Quote