Print Services
Web Services
logo design
Increase brand Create a positive, long-term impression. After establishing your identity, your goal is increasing consumer remembrance. An effective logo design can help turn your business into a household name. Professional logo design increases credibility. Competition is fierce in today's economy. Business owners, small and large, need to gain credibility in order to contend with existing industry leaders.
Sherwood Design and Print is a leading Toronto logo design company with a team of experienced logo designers. We understand the importance of your logo very well. So we will create a logo design to reflect your business message in the best possible way. Whether you need a logo for your new company or giving your company a face lift with a logo make-over, Sherwood Design and Print's team of logo designers will create the right logo for you.
Iconic Logo
Animated Logo
Illustrative Logo
2D Logo
Lettermark Logo
Abstract Logo
Call us with your logo design needs soon.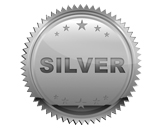 3 Logo Concepts
2 revisons
Artwork supplied in CD with different Print & Web formats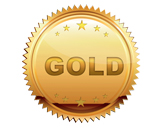 6 Logo Concepts
3 revisons
Artwork supplied in CD with different Print & Web formats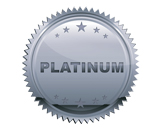 8 Logo Concepts
5 revisons
Artwork supplied in CD with different Print & Web formats
Request a Quote