Print Services
Web Services
Cafe style cover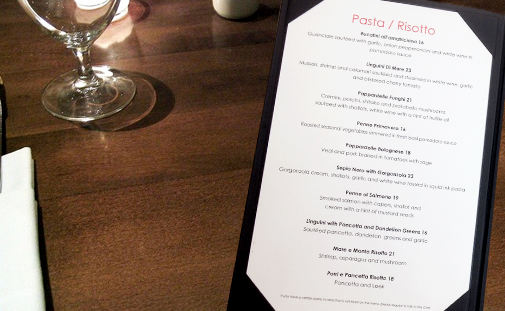 These simple but beautiful Menu Covers come in five styles. We can do Single Pocket, Double Pocket, Triple Pocket, Triple Pocket Book Style and Quadruple Pocket Book Style. Stitched clear cover with colour trim and reinforced with gold or black metal corners to add elegance to your restaurant.
Blind embossed menu cover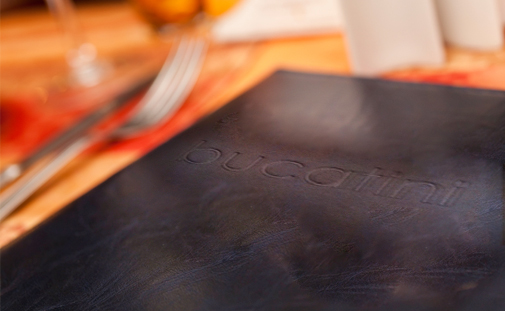 Venture away from the traditional menu with our Embossed Bound Menus. Choose from one of our many lavishing styles such as Pinnacle, Ostrich, Signature and Hinged.
foil stamped bound menu cover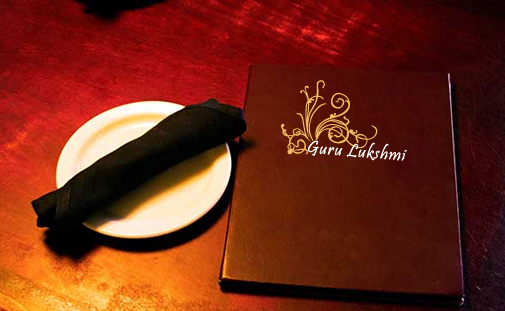 Give your restaurant a feel that is both classy and refined with our Foil Stamped Bound Menus. Our variety of elegant menu styles, such as Pinnacle, Ostrich, Signature and Hinged, will make a lasting impression.
tabletop accessories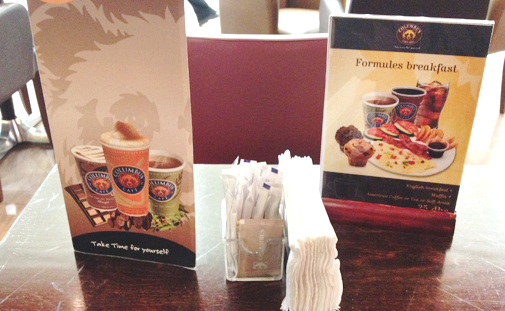 Our simple and clean Table Accessories are ideal for restaurants, cafes, and point of purchase display. We have a wide range of Tent Cards, T-Stand with Beveled Bases, Tent Card Holders, Rotating 3-Sided Stands, and Stand with Flip Insert Displays.
Request a Quote